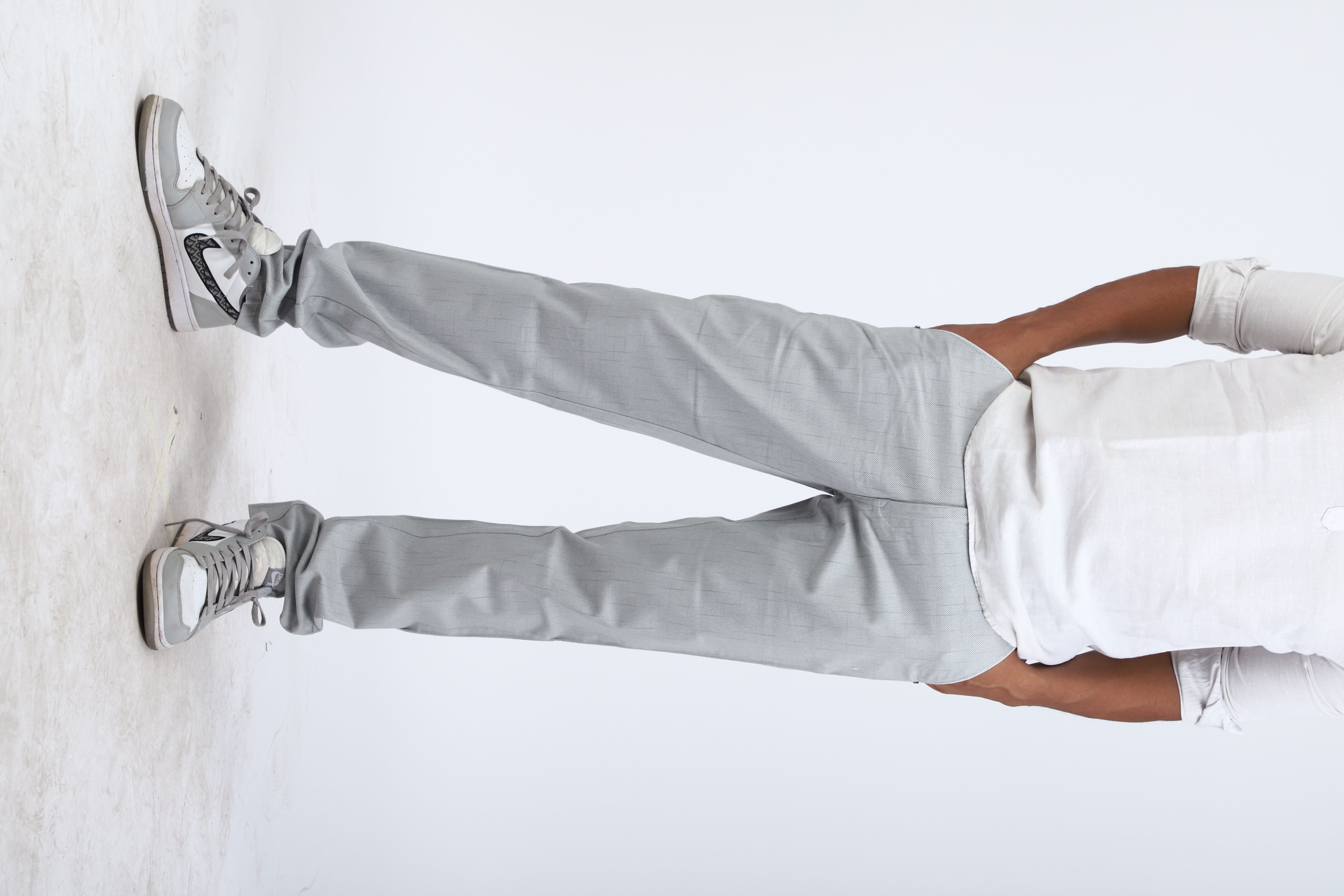 Looking for high-quality Henex Cotton Trousers at competitive prices? Look no further than Hanex Jeans! Hanex Jeans is a leading manufacturer, supplier, and wholesaler of top-quality Henex Cotton Trousers for men and women in India.
Hanex Henex Cotton Trousers are made using the finest quality denim, ensuring that they are durable and long-lasting. We offer a wide range of styles and designs, from classic straight leg jeans to trendy skinny jeans, all in a variety of colors and washes to suit your preferences.
Our Henex Cotton Trousers are not only stylish but also comfortable to wear, with a perfect fit that is tailored to each individual's body shape. We offer a wide range of sizes to ensure that we can cater to everyone, from petite to plus size.
As a manufacturer, we have complete control over the production process, allowing us to maintain a high level of quality and consistency in all our products. As a supplier and wholesaler, we offer competitive prices and timely delivery to ensure that you always have the stock you need.
Hanex Jeans are not just a pair of jeans, they are a statement of style and quality. So why wait? Contact us today to learn more about our range of high-quality Henex Cotton Trousers and start stocking up your store with the latest fashion trends from Hanex Jeans!
| | |
| --- | --- |
| Color | Blue,black,khakhi, grey |
| Material | 100% dobby cotton |
| Pattern | Solid |
| Brand | Hanex |
| Gender | Men |
| Size | 28-36 |
| Fit | Narrow fit |
| Occasion | Casual Wear |
Vardhaman mill pure dobby cotton

Phone Number