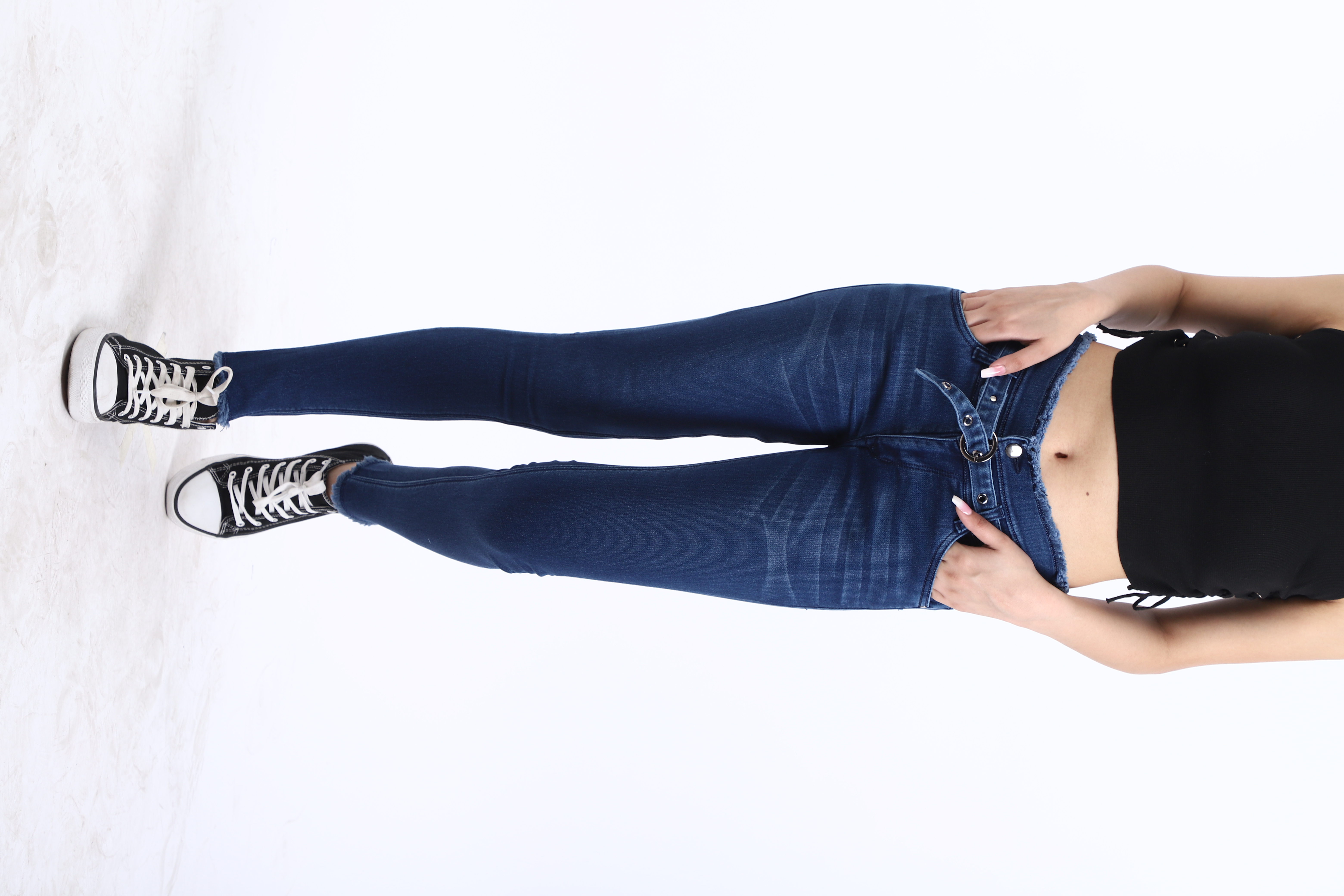 Hanex Jeans offers a trendy collection of Blue Denim Jeans that are designed to cater to the fashion needs of modern women. Made with high-quality denim fabric, these jeans are comfortable and durable, making them a must-have in your wardrobe.
The Women from Hanex Jeans are perfect for various occasions. For a casual look, pair them with a basic tee or a crop top. For a more formal look, wear them with a dressy blouse or a blazer. You can also dress them up with some accessories like statement jewelry, a scarf or a stylish bag.
Hanex Jeans, a leading manufacturer, supplier, and wholesaler of Blue Denim Jeans for women in India, uses premium quality fabric and modern production techniques to create stylish and comfortable jeans that cater to the needs of today's fashion-conscious women. With a wide range of designs, colors, and sizes, Hanex Jeans is the go-to destination for women who want to stay ahead in the fashion game.

Phone Number